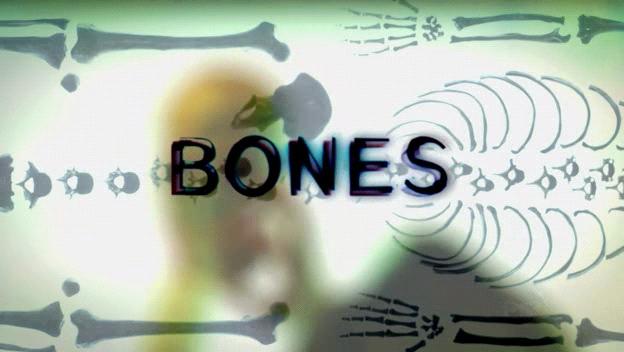 Creator: Hart Hanson
Years: 2005-Present

I can't say I've seen more than ten or fifteen episodes of Bones, but it's a crime procedural, so it's not like I don't know what every episode is like already. Like CSI, it's preposterous all of the time. But it seems like every time I accidentally have it on I get pulled in. The junk science is entertaining as are the bones, and the cast is irresistible. Hell, my wife would leave me for David Boreanaz if she got the chance.
Unfortunately the two leads are annoyingly polar opposites, leading to the inevitable will-they won't-they oh-my-god stop they're so terrible for each other.