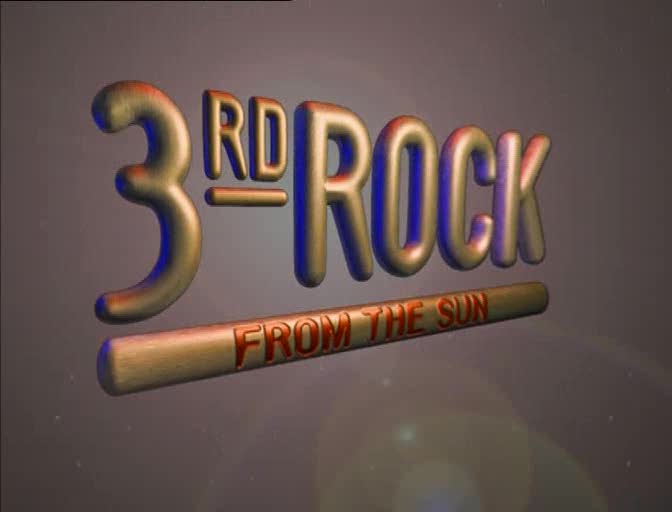 Creator: Bonnie and Terry Turner
Years: 1996-2001
A pretty easy premise (aliens come to Earth to do research, pretend to be humans) that does well for itself due the willingness of the writers and actors to be goofy without relying on a ton of easy jokes. That said, I'm not a huge fan of the cast. French Stewart does nothing for me; his shtick is one-note and adds nothing. And while I love Joseph Gordon-Levitt now, I found his comedic timing to be wanting as a teenager. Kristen Johnston is okay.
Why I watched much of the show, though, is John Lithgow. Two days in a row I get to talk about how impressive he is whether he's doing drama or comedy. Like Christopher Lloyd, he's fantastic at both blunt and subtle physical comedy. And he really dives into this role. Jane Curtin plays off him pretty well, too.